PORTRAIT PAINTINGS - PORTRAIT PAINTING FROM PHOTO
Your Timeless Artwork - Oil Painting Of Your Portrait - Your Own Original Portrait Paintings From Your Photographs.
Portrait Paintings By Hand Painted With Oil On Canvas By Contemporary Old Masters.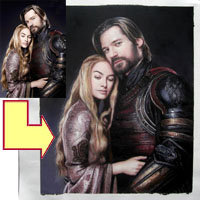 Just 3 easy steps for order portrait paintings:
1.) Email us the photo that you want paint, or cleck here for upload your images.
2.) We will quote you the price. (See the price list bottom.)
3.) Make the payment for your custom portrait paintings.
A portrait painting to be nice remembered, a portrait from photo keep your smile on paintings for ever. Give your lover a pleasantly surprised, please select our top quality oil portrait paintings as a gift. Oil painting direct from artist, no middleman. We can provide you top quality portrait with more reasonable price. Our service: We are specialized in paintings portrait from photo such as babies, children, pets, family, weddings, engagement, anniversary, heirloom photos, your toy, work of art, famous people, museum painting with your face on the masterpiece, etc. and other your loved.
We can not only paint your any favorite photo but also can change any existing portrait or photo as your request. We can add or delete people from your portrait painting, we can remove or change background or change color of clothing etc.. Please email us and attach your photo to us and tell us your request. Please describe color of eyes, hair, skin, jewelries and other details if they are unclear in the photo. Once you confirm the order and make a payment we start your painting immediately. Your ordered portrait paintings could be any size, any orientation.
Samples of Portrait Paintings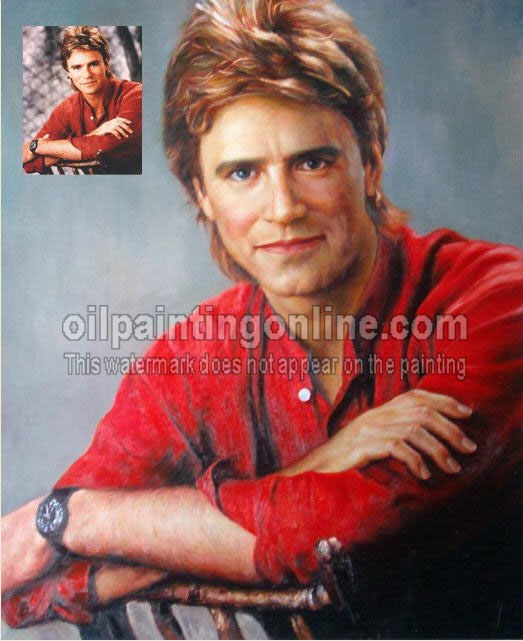 Portrait paintings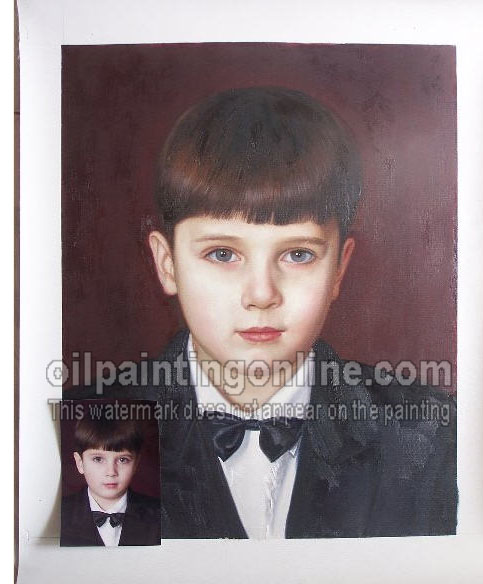 portrait painting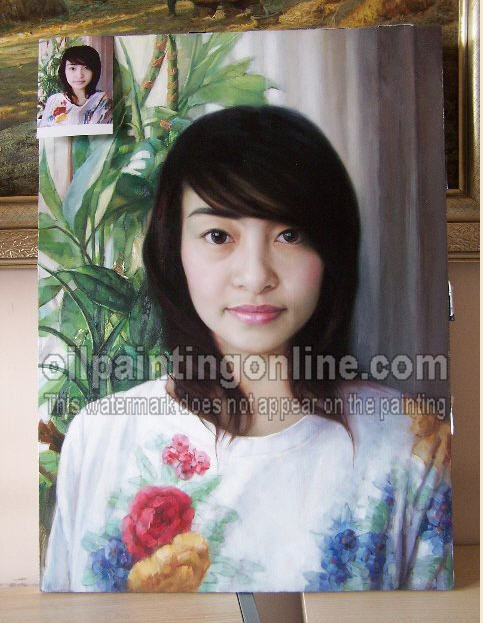 portrait painting of lady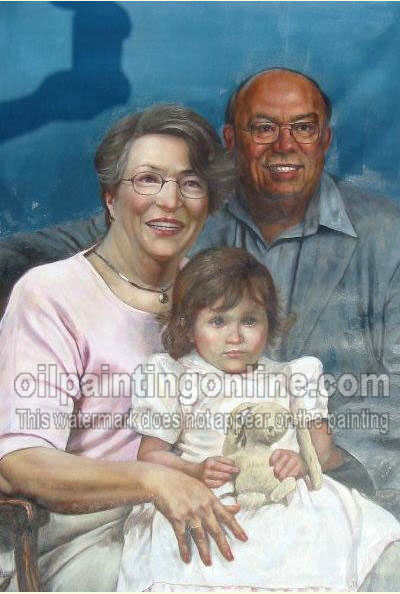 Portrait Painting from photo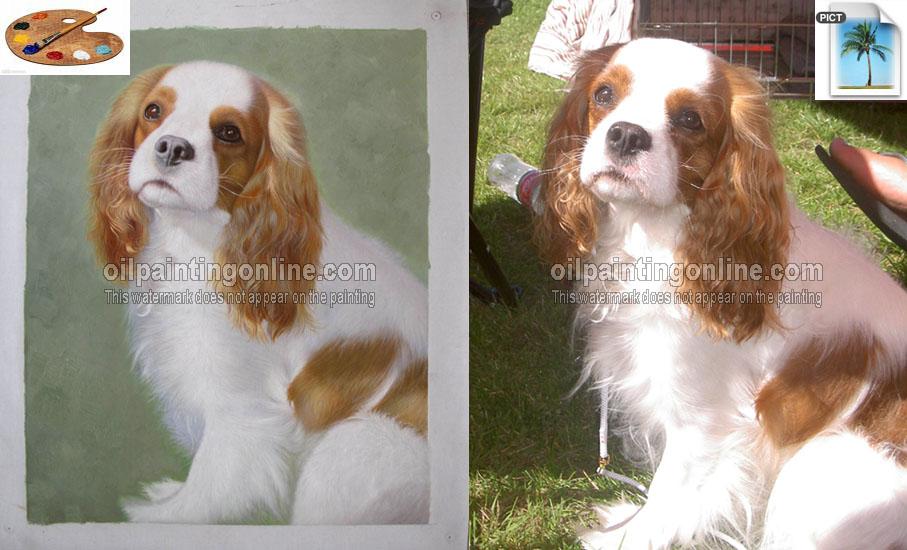 Pet Portrait Painting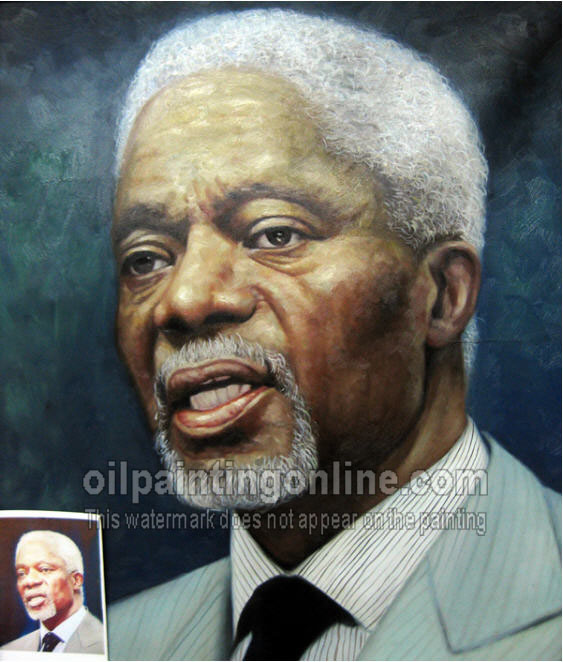 Portrait Painting from photo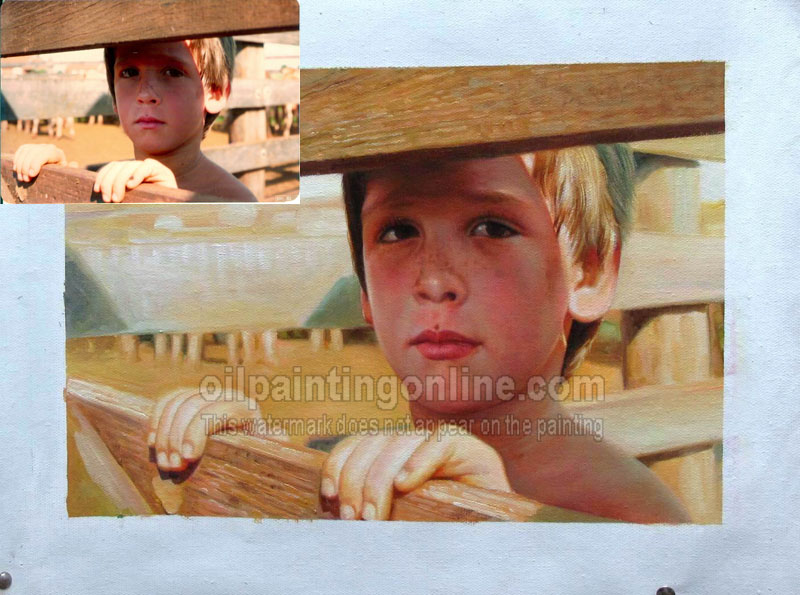 Portrait Painting on canvas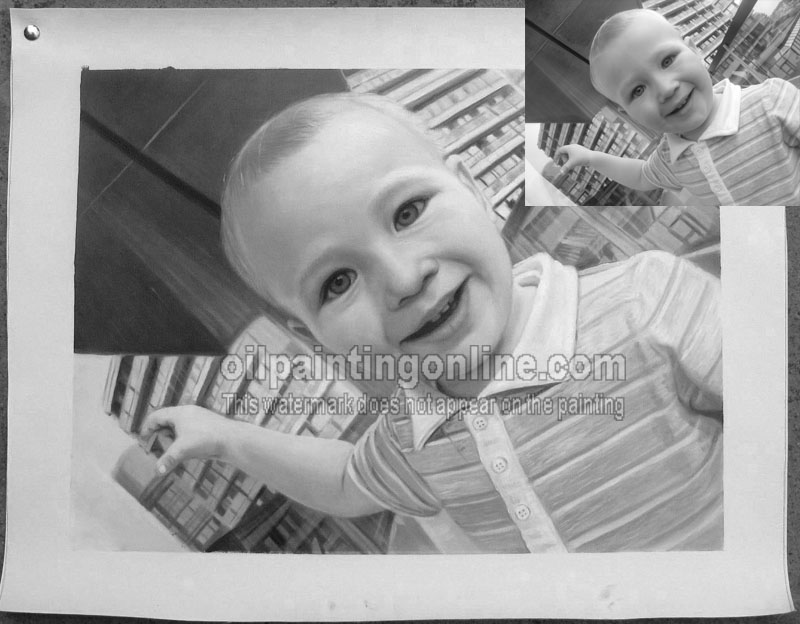 portrait oil painting from photo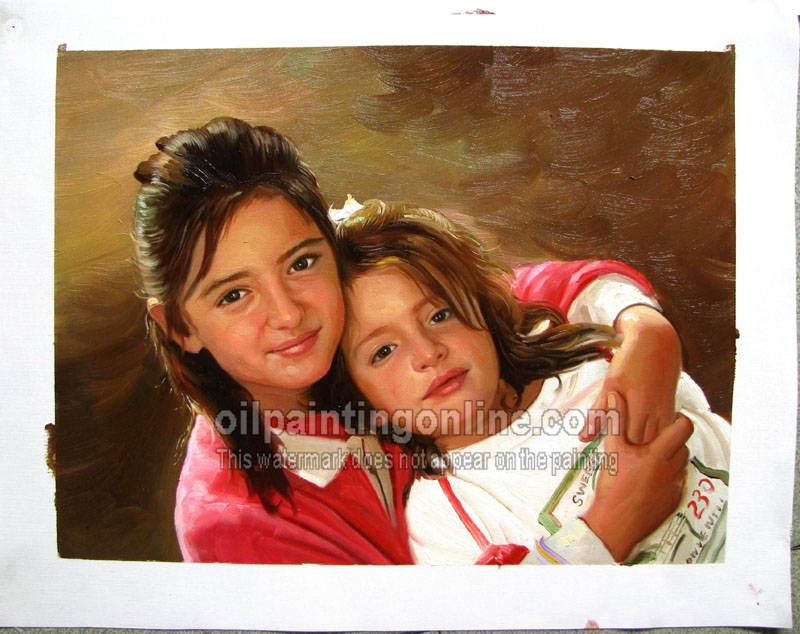 Portrait Painting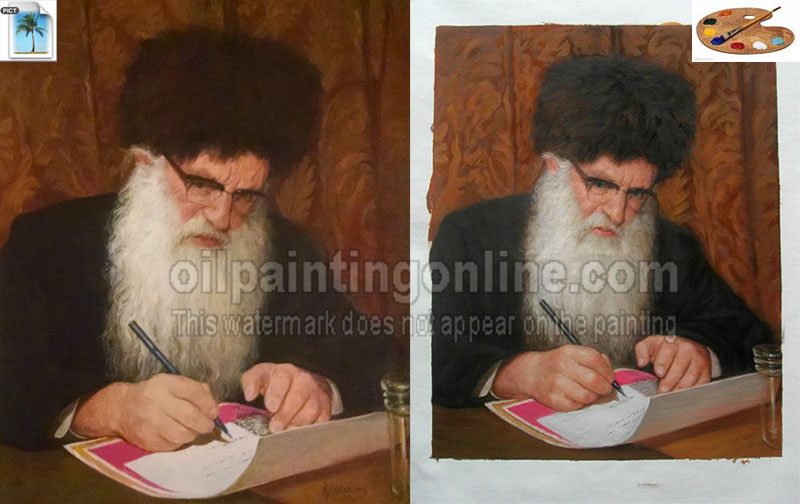 self portrait paintings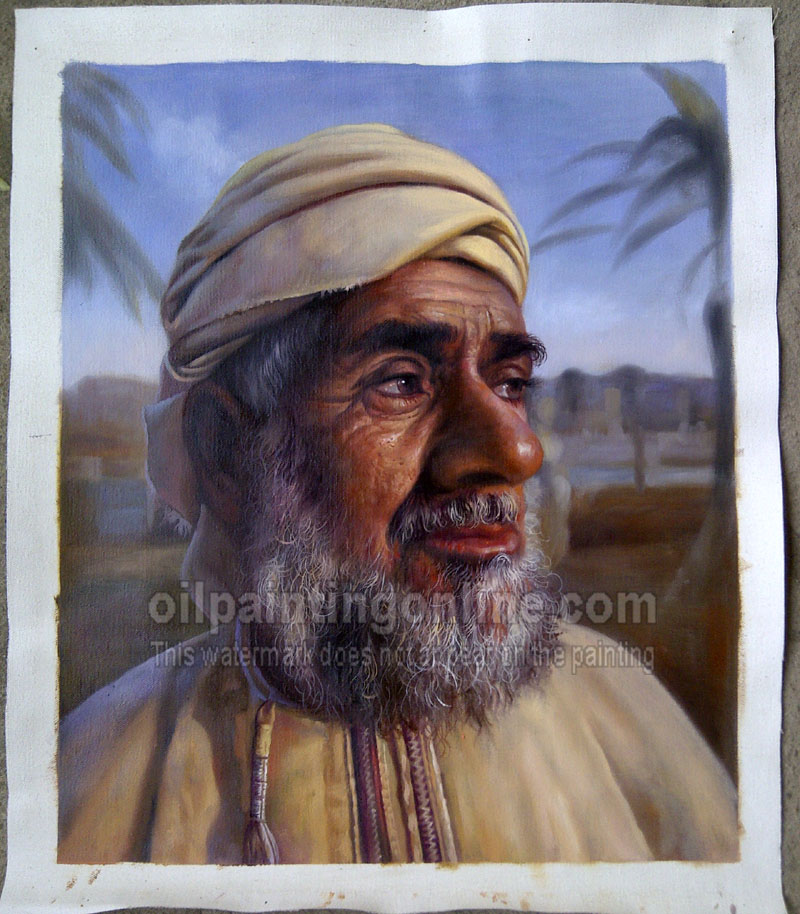 portrait paintings from photo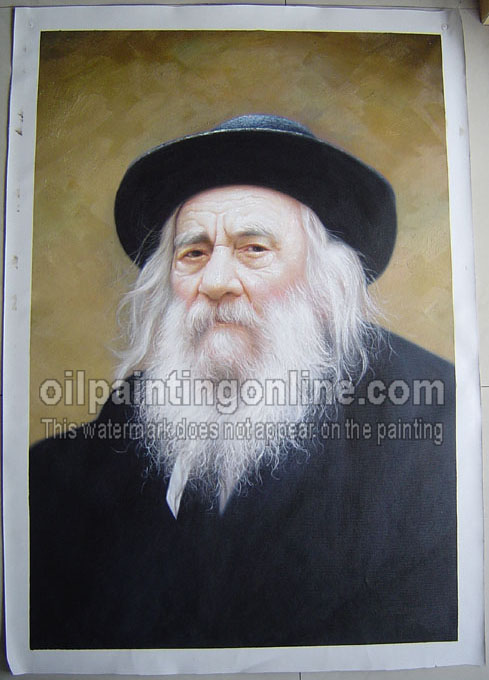 self portrait paintings
MORE SAMPLES ...
Portrait Paintings From Photograph. Order Portrait Painting, Quantity No Limited.
Please post your photo to us or send a larger clear image to us by Email for order portrait paintings, with detailed order information. We will complete the portrait painting from your photo. If the size you want is not listed on our website, please E-mail us your desired size, we will adjust the price accordingly for your portrait paintings. Then make payment for your order. Any problem please
contact us
freely.
The background of photo is different complex, the cost of portrait paintings will be various. Prices can be higher depending on sizes, complexity, backgrounds etc... Please send us your photo for evaluation. If any objects(such as trees, chairs, house and etc.) need to be removed from the picture, please notice us.